Level the Playing Field
Whether you're in a negotiation or a trial, we can help level the playing field.
Monmouth County Divorce Attorney
Experienced Divorce Lawyers Serving the Eatontown, NJ Area
Divorce and other family law issues can be tough to go through; there can be many different legal issues to resolve and many complex problems that arise throughout the process.
In addition, a divorce can touch almost every area of your life, from your finances to your family.
Therefore, you want qualified representation from a skilled and caring divorce lawyer serving Monmouth County, NJ, with the personalized attention you deserve.
Call (732) 474-7531 today and schedule your initial consultation with an experienced Monmouth County divorce lawyer.
Why Choose Our Family Law Firm in Monmouth County, New Jersey?
50 Years' Combined Family Law Experience
One-On-One, Individualized Service
Trial Lawyers Who Level the Playing Field
Initial Consultation for a New Divorce
A Team Approach, Giving You Access to the Input of All the Family Law Attorneys at Our Law Firm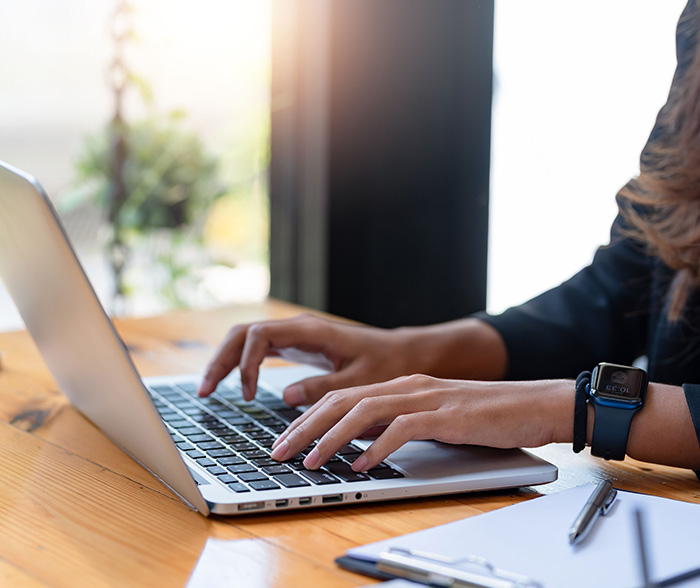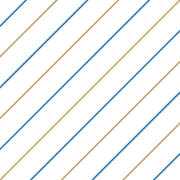 Trust Our Dedicated Team
At Amdur, Maggs & Dugan, our family law lawyers are dedicated to providing our clients with excellent, dedicated representation.
What is a Spouse Entitled to in a Divorce in NJ?
In a divorce in New Jersey, a spouse is entitled to several things, including:
Property division: The judge will separate the marital property, taking into account all of the relevant details, for example, the length of the marriage, any contributions of each spouse, and the necessities of any children.
Child support: If a child is included in a divorce, a judge may demand one parent to pay child support to the other parent.
Alimony: The family court will consider several details when deciding whether to award alimony, such as the marriage length, income, and the needs of each spouse.
Retirement benefits: If one spouse has retirement benefits, for example, a pension or 401(k), the judge may order the other spouse to be entitled to a share of the benefits.
It is necessary to be aware that these are just some things a spouse may be entitled to in a Monmouth County, New Jersey, divorce. The specific circumstances of each divorce case will determine what the wife is entitled to.
Therefore, if you are considering getting a divorce, it is crucial to speak with our divorce attorney to talk about your particular case and to get an assessment of what you may be entitled to.
If you are seeking a divorce or have questions about how a divorce may impact you, then do not hesitate to contact our legal team.
We will be able to answer your questions regarding your divorce case, discuss your legal options, advise you as to the best legal plan, and provide you with skillful representation in court in Monmouth County, NJ.
Level the Playing Field

Whether you're in a negotiation or a trial, we can help level the playing field.

Don't Let Your Past Affect Your Future

We will walk you through every step leading to the start of your new life.

A Team Oriented Approach

Hire a firm where everyone knows your name and every case is handled by a team of expert attorneys.
"Everyday I wish I had her from the start"

I turned to Marguerite after things didn't go as planned with my first lawyer. Everyday I wish I had her from the start. I am ...

- Tracey