Level the Playing Field
Whether you're in a negotiation or a trial, we can help level the playing field.
Monmouth County Divorce Lawyer
Other Practice Areas We Handle
At Amdur, Maggs & Dugan we are primarily a divorce and family law firm who will be able to assist you in the many different issues that can arise in a divorce case. If you are seeking representation of your case then you will greatly benefit from the legal representation of a Monmouth County divorce attorney from our firm. We have successfully handled numerous cases in the past and we will be able to assist you with vigorous representation of your case. We also offer legal handling for domestic violence cases, and related Municipal Court cases.
Filing for Divorce or Other Claims in Monmouth County, Ocean County, Middlesex County, and Surrounding Counties
Whether you need legal assistance with navigating divorce or another family matter, or a Municipal Court case, Amdur, Maggs & Dugan will provide you with the dedicated representation you need. We also offer Mediation services in order to help you and another party settle a dispute peacefully and avoid the complication of going to Court.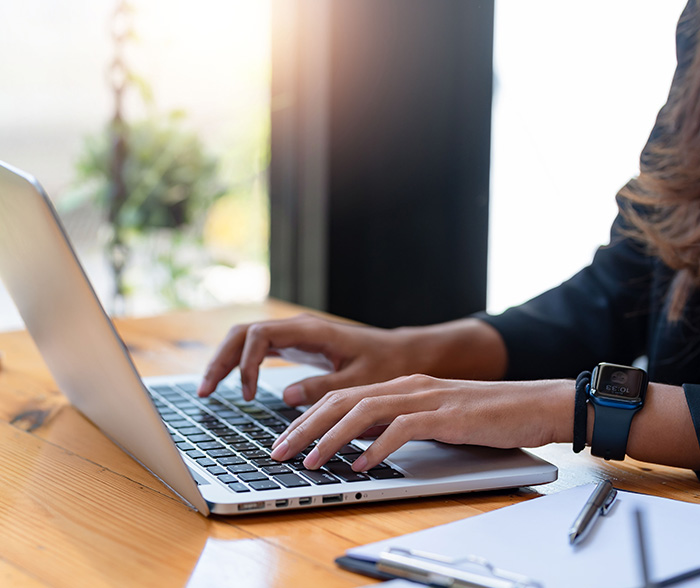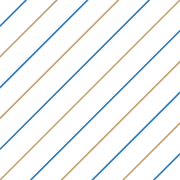 Trust Our Dedicated Team
At Amdur, Maggs & Dugan, our family law lawyers are dedicated to providing our clients with excellent, dedicated representation.
"Everyday I wish I had her from the start"

I turned to Marguerite after things didn't go as planned with my first lawyer. Everyday I wish I had her from the start. I am ...

- Tracey